Welcome to Victory-City
Friend, it's great to have you visiting our website. We are an Assemblies of God Church based in the Southern part of London, UK.
On this site, we have some information and articles that will help you get to know more of Jesus Christ as well as to know us better. I am actually excited that you are here at this time. Do you know that throughout the history of Christianity, the message of Jesus Christ has always elevated people from hopelessness to a hopeful and meaningful life? Jesus is still transforming lives for the better, putting meaning into lives, bringing beauty out of our ashes and making us champions out of our fears and failures and crowning us with victories. That is why at Victory-City, we preach, teach, promote, celebrate and live out the values of Jesus Christ. In fact, Victory-City is an exciting place to be, for our focus is people; our environment is friendly and caring; every person is valued but not numbered; the love of God abounds and a very warm welcome awaits everyone.
It would be great to have you fellowship with us whenever you are in town or close to our location.
In the meantime, I wish you a happy tour as you browse through our website. And please, if you would like us to pray for you, go to our Prayer Request page and tell us your request(s). We are a praying Church and because we care about people, we are committed to praying for all who send prayer requests to us.
Best Wishes in Christ






Senior Pastor Nana Kyei-Baffour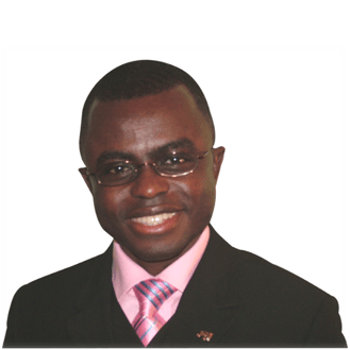 Senior Pastor Nana Kyei-Baffour